こんにちは。こんばんは。Fumikaです。
今回は先日内原野陶芸館へ行ったお話ですが、英語でお届けします。
勉強のため、質問ある方はコメントへお願いします。
では……
No plans for the weekend? Like arts and crafts? Then I highly recommend spending a day at Uchiharano Togeikan (or Uchiharano Pottery Center) in Aki City.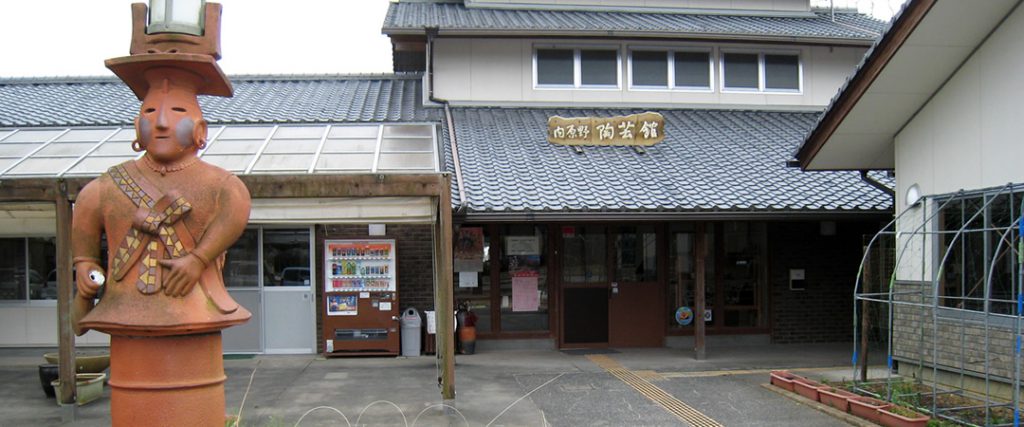 Including a studio area, gallery space, and shop, Uchiharano offers a variety of classes for beginners and advanced students alike. They have hand-building courses, wheel-throwing courses, as well as courses for sand blasting and painting on plates and cups. They also have courses specifically designed for kids, especially during holiday seasons such as Golden Week and summer vacation.
I took the hand-building course because I've never used a pottery wheel and I haven't touched clay since whenever my last art class was all those years ago so I think it was a good fit.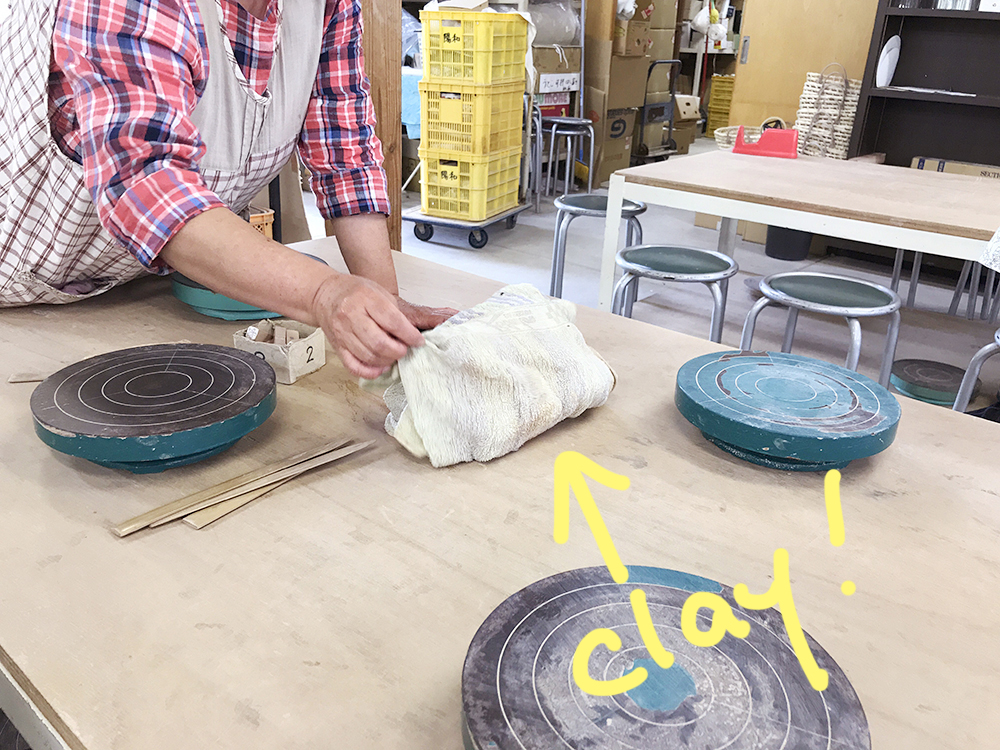 There are two courses for hand-building: A-Course and B-Course. I chose the "A-Course" where they start you off a 1kg block of clay and you're limited to making two pieces. Course times aren't restricted but usually take around 2 hours to complete two pieces.
First, they'll teach you how to make the base, build up the piece using coils of clay, and finish with embellishments. Though I chose to make a mug, you're not restricted to the types of item you can make.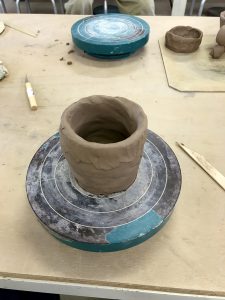 Now, two hours isn't a very long time.
This means the course will only entail the building portion of the pottery process. Once you've finished your piece, the staff at Uchiharano will dry, paint, and fire the piece for you. You can choose what color it will be from some samples, though I was told it might look a little different once it's fired (which is another thing to look forward to).
After it's complete, you can either choose to come pick up the piece yourself, or have it sent to you for a fee. Pieces are usually sent in 6 weeks.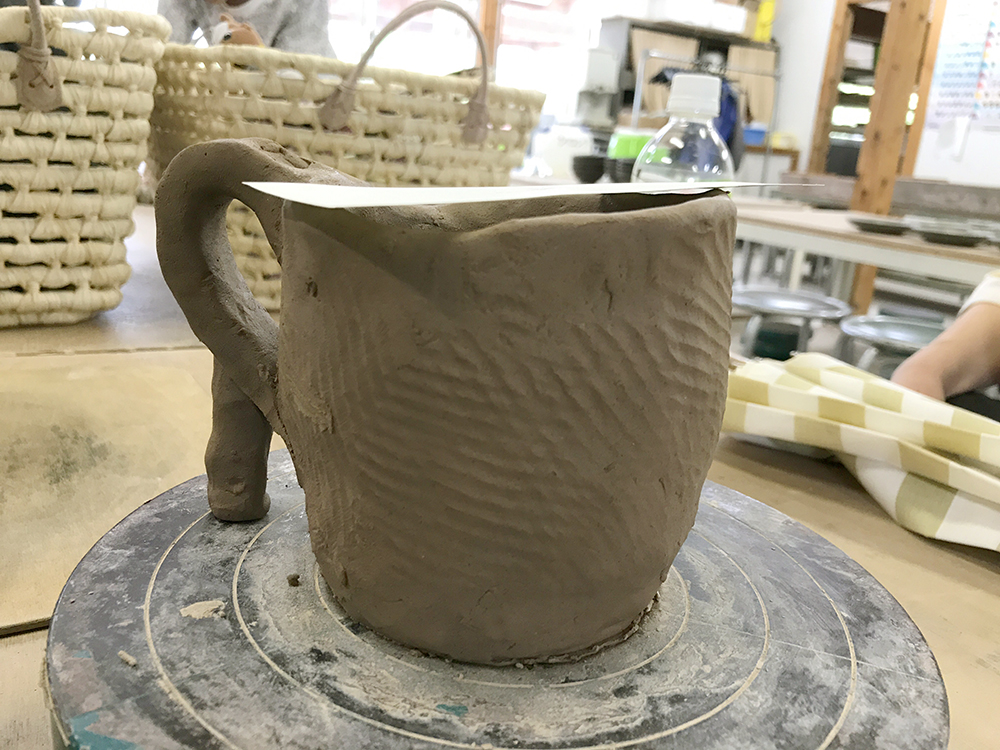 If you're interested in taking a course at Uchiharano, check out their website below and make a reservation. They have busy days and not-so-busy days so it'll be good to ask what times are best to come in.
Uchiharano Togeikan: http://www.uchiharano-tougeikan.jp (site is in Japanese)
Located in Aki City, east of Kochi City, it's about a leisurely hour's drive away by car. If you don't own a car, I would suggest taking the train out to Aki City and then catching a cab out to the Uchiharano (though you could walk if you're feeling ambitious).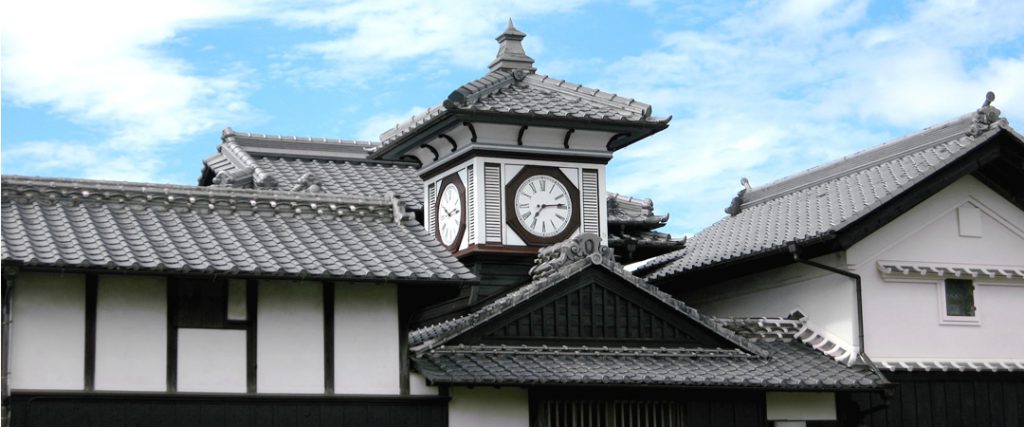 While you're out there, check out the Noradokei (or clock tower) and grab a bite at高園茶屋 (Koen Chaya). It's a quaint tea-house restaurant with a delicious lunch set which includes some amazing chirimen-don (or little-fish rice, as I like to call it).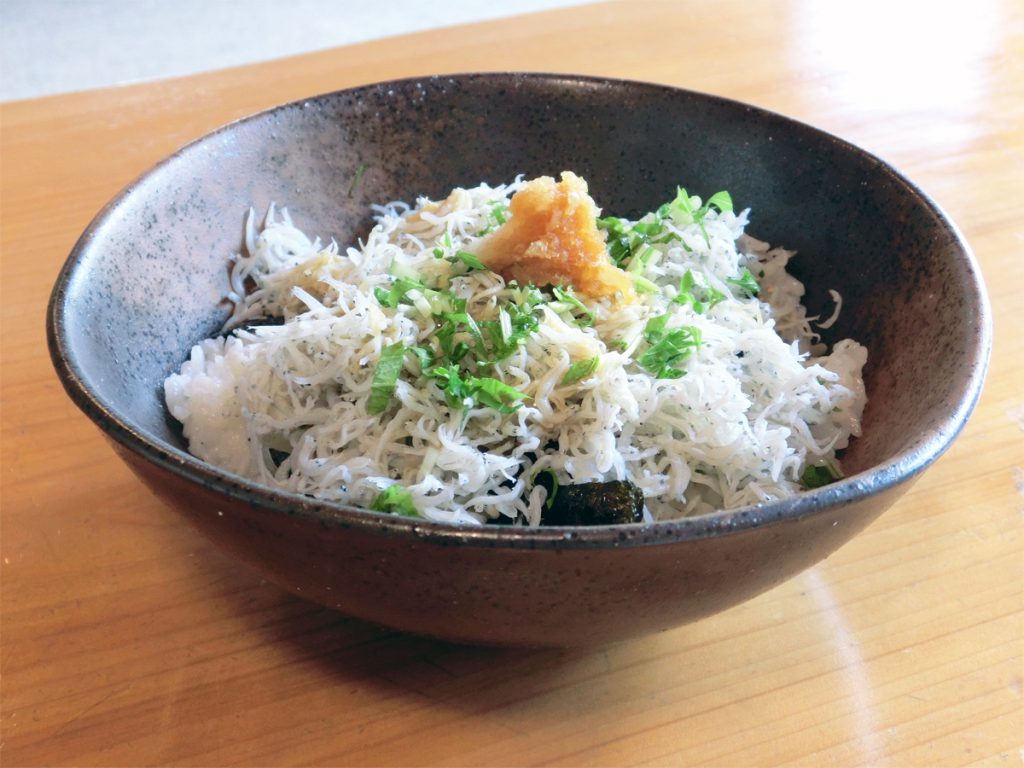 Now you're all set for the weekend. Have fun!